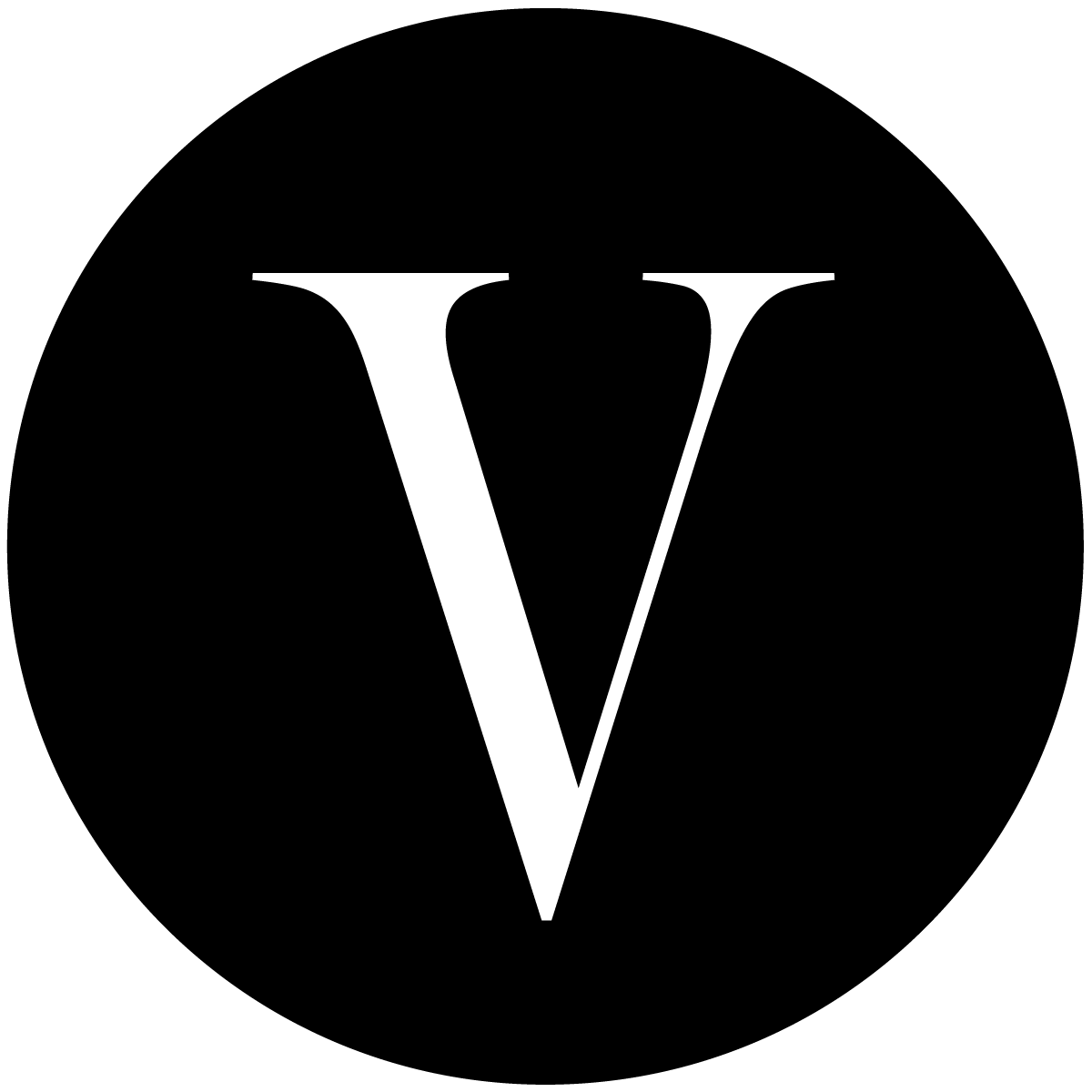 Evolving the Hospitality Industry
Evolving the Hospitality Industry
/ˈvanˌɡärd/ a group of people leading the way in new developments or ideas.
The Vanguard Restaurant Group brings to their community a new era of the culinary experience through food that nurtures the body and excites the senses.
BEST LAUGHS ARE SHARED WITH WINE
CLUB DE VIN
It's your chance to bring a little sip of MAISON home: These are wines that you probably won't find anywhere else and are exclusively available to our club members. These wines are hand-selected not only by their taste but also by the incredible people that are bringing them to life.
Honest, organic & delicious winemaking.