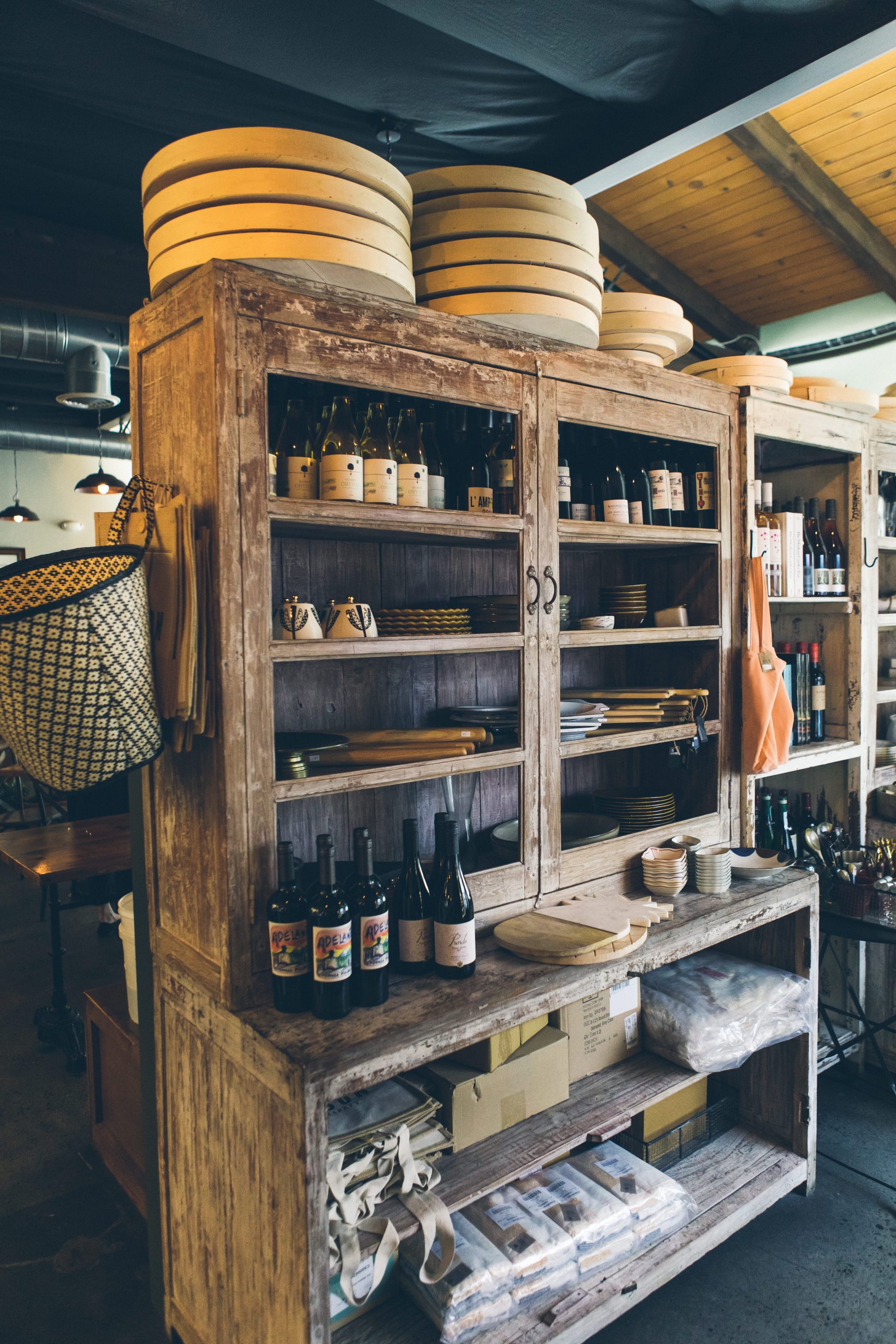 Times are changing and so are we… for now.
Temporary Business Hours
Tuesday – Saturday 8am-8pm
Sunday 8am-3pm
Our priority is the safety and well being of everyone in our community.
We know that dining in is not what is needed right now so we are making some temporary changes that will allow each of you to continue to enjoy Maison while also allowing our team to continue to support their families's needs while we continue to create jobs for our employees.
As of tomorrow we will be offering an online ordering platform for you to order breakfast, lunches and dinners. We will also be offering local complimentary delivery for dinner between 5 – 8pm. Please visit our website for more details and to view our family style dinner menu, you can visit our website here.
For the time being we will be keeping our dining room open with limited spacious seating from 8am-8pm Tuesday – Saturday and 8am-3pm on Sundays. We will continue to be vigilant in our cleaning and sanitizing as described in our last email.
The support and love that you have all shown us is breathtaking. We will continue to keep our doors open and serve our community. I am grateful to each of you. It is truly my pleasure to serve each of you and I look forward to resuming life back to normal once we can all be certain of the safety and health of ourselves and our loved ones.
Please remember if you or anyone that you know is struggling to get food on their tables for their families, I am here to help. My staff and I are dedicated to our community and supporting each other. My direct phone number is 949.310.8439 and I am available both night and day to help those in need, my door is always open.
Thank you again for being a part of our family.
We've got this.
Chef Danielle