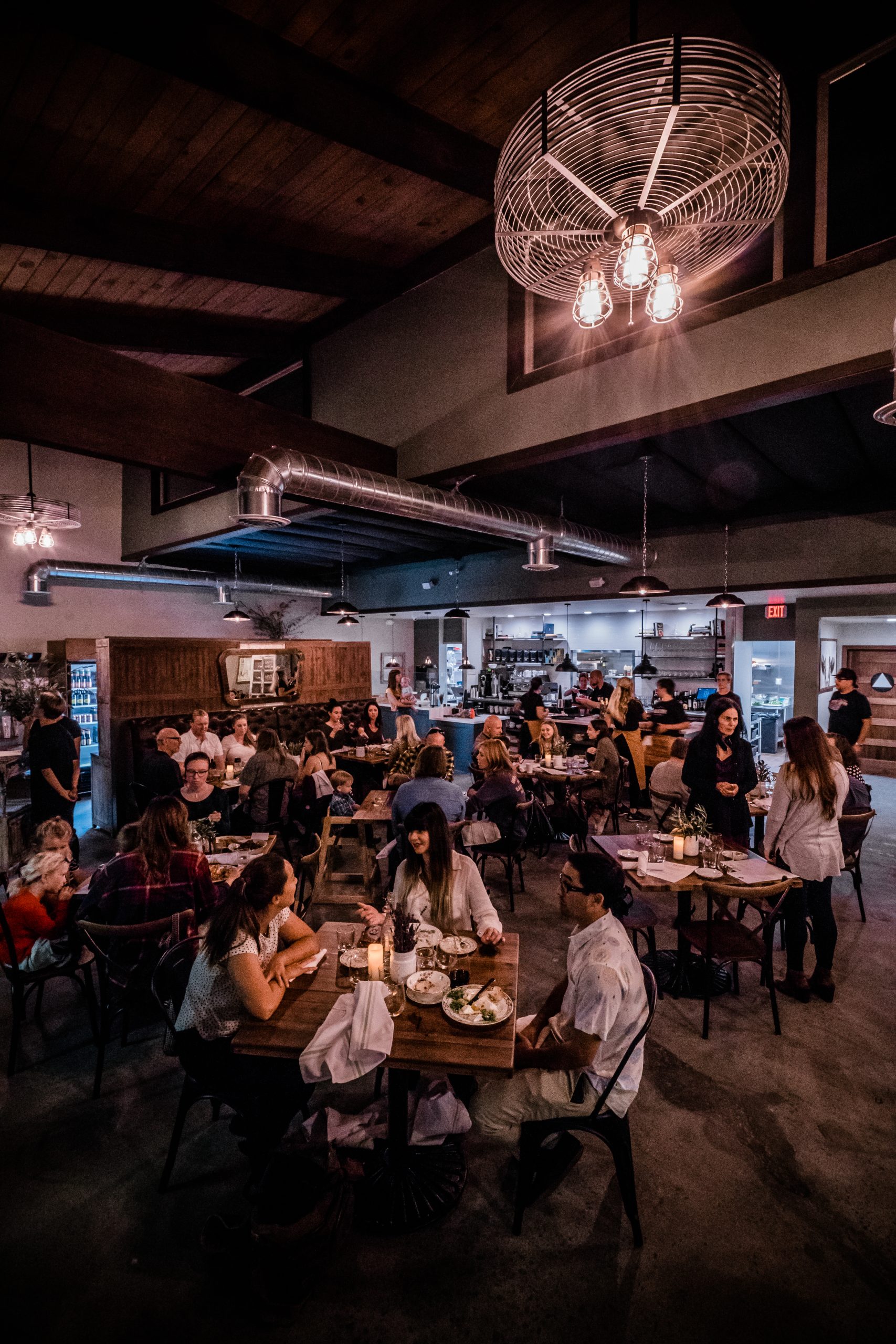 THANK YOU
For an Incredible First Year At Maison Cafe + Market
The dictionary's definition of gratitude is the quality of being thankful; readiness to show appreciation for and to return kindness. But for us gratitude means so much more. Next month we celebrate our first anniversary and we know without a doubt that we wouldn't be here growing and thriving if it weren't for each and every one of you.
What started as an idea for an organic and responsible neighborhood restaurant in Chef Danielle's vision for Maison has turned into a home away from home for so many and we are so grateful and humbled by the love and support.
NEW WINTER HOURS
Monday – Closed
Tuesday to Thursday 7am – 9pm
Friday and Saturday 7am -10pm
Sunday 7am-5pm
Maison means home and as we are getting closer to the holiday season we have decided to change up our dinner hours on Sunday to allow our team to get an extra evening in with their families at home.
Don't forget to join us Sundays from 8-5pm for our Weekend Brunch Menu!