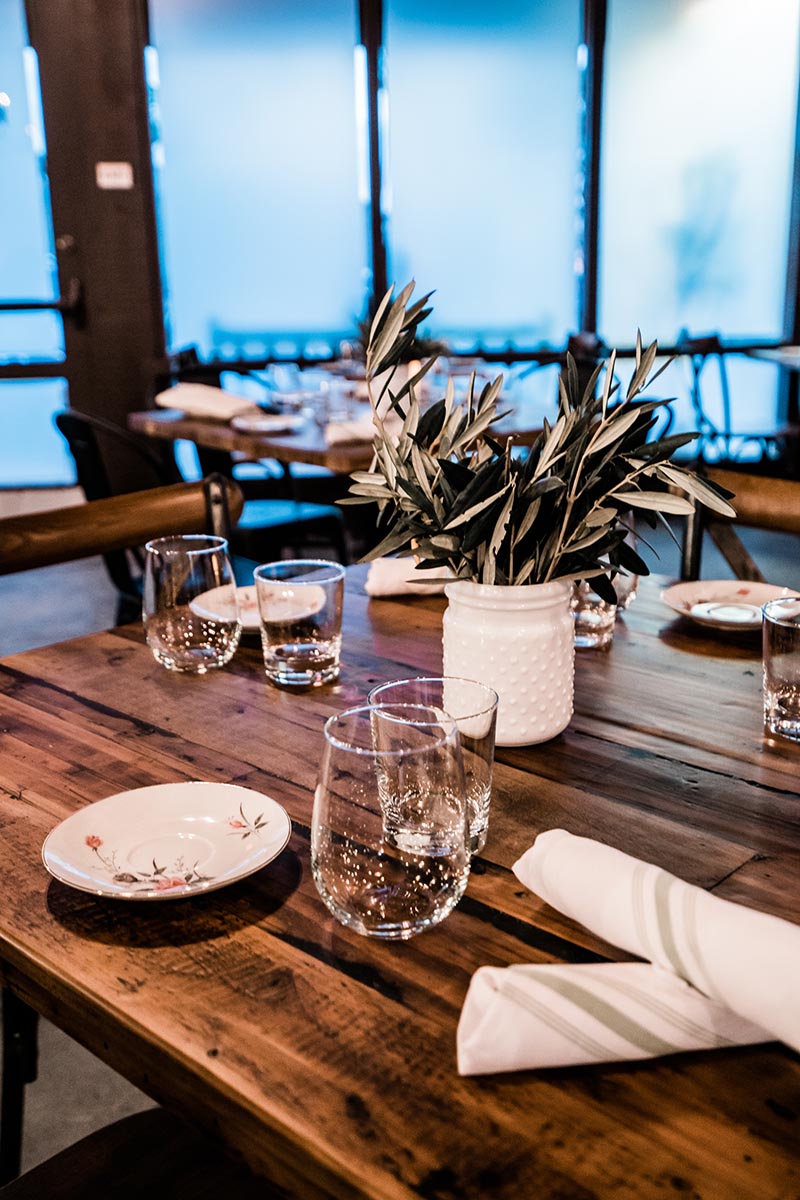 THE GREATEST GIFT
TO HEAR THE LAUGHTER AND THE NOISE OF THE DINING ROOM ONCE AGAIN HAS BEEN THE GREATEST GIFT EACH OF YOU COULD GIVE ME, THANK YOU.
Dear Maison Family,
I'm sitting here in my office just amazed at the beautiful life that I get to live, one where I get to raise my boys near the ocean and wake up each morning to see the sunrise and go to a place where I love everything I get to do. If it weren't for the ongoing support of each of you, we would not have survived the storm of the last three months and years of effort could have vanished behind yet another small business forced to close their doors. That is not this story and for that I am grateful.
Throughout the quarantine I spent a lot of time looking at how far we have come and can't wait to continue to thrive forward, dancing through each day and breaking bread with each of you.
Yesterday construction began at Giana, the Italian bakery and market that I'll be opening early 2021. Giana finds its roots in Italy and its meaning is "God is gracious", my every breath is a testament to that truth. I cannot wait to share it with each of you.
It's been an interesting couple of months for us all.
Our day-to-day routines have been tossed out the window and wearing a mask has crazily enough begun to not feel so foreign…. I look back at the last 3 months with such gratitude for the lessons learned for my own personal growth as a woman, mom and restaurant owner,  for having to bend in the wind and be creative in order to stay open.
If you had told me a year ago that I would have garden seating at Maison, I would have laughed and asked if you had seen the sidewalk lately but David and Kerry, two of our amazing guests, jumped into action and helped me see how spacing tables on the sidewalk was not only possible but would actually be an incredible addition. Bryan, another guest who I only really knew for his iced mochas in the mornings, is an electrician and when I told him what I envisioned, he hung up the most beautiful lights outside, then of course there was child and father labor to pull it all together…when we opened the dining room for service once again my heart sang while my eyes teared up all night. Getting to once again serve the community as a dine in restaurant has lifted my spirits beyond words.
As Father's Day is around the corner… I can't help but want to send a huge thank you to my dad, who many of you have met. He comes in every morning for his latte and has my baristas trained to put "just a little chocolate" in it if I'm not looking. He "get's the party" started everyday in their tip jar with a chuckle. He shows up at 6 in the morning on a Saturday because I realized the night before that we needed outdoor heaters and have no idea how to build them… He's been the most incredible role model for my two sons of what a man should be, how to live with character, faith and integrity and he's also teaching Noah how to juggle, a man of many skills who looks forward to singing Italian opera if at Giana when it opens… if he could only convince me to say yes. I love you and am thankful every day for you dad.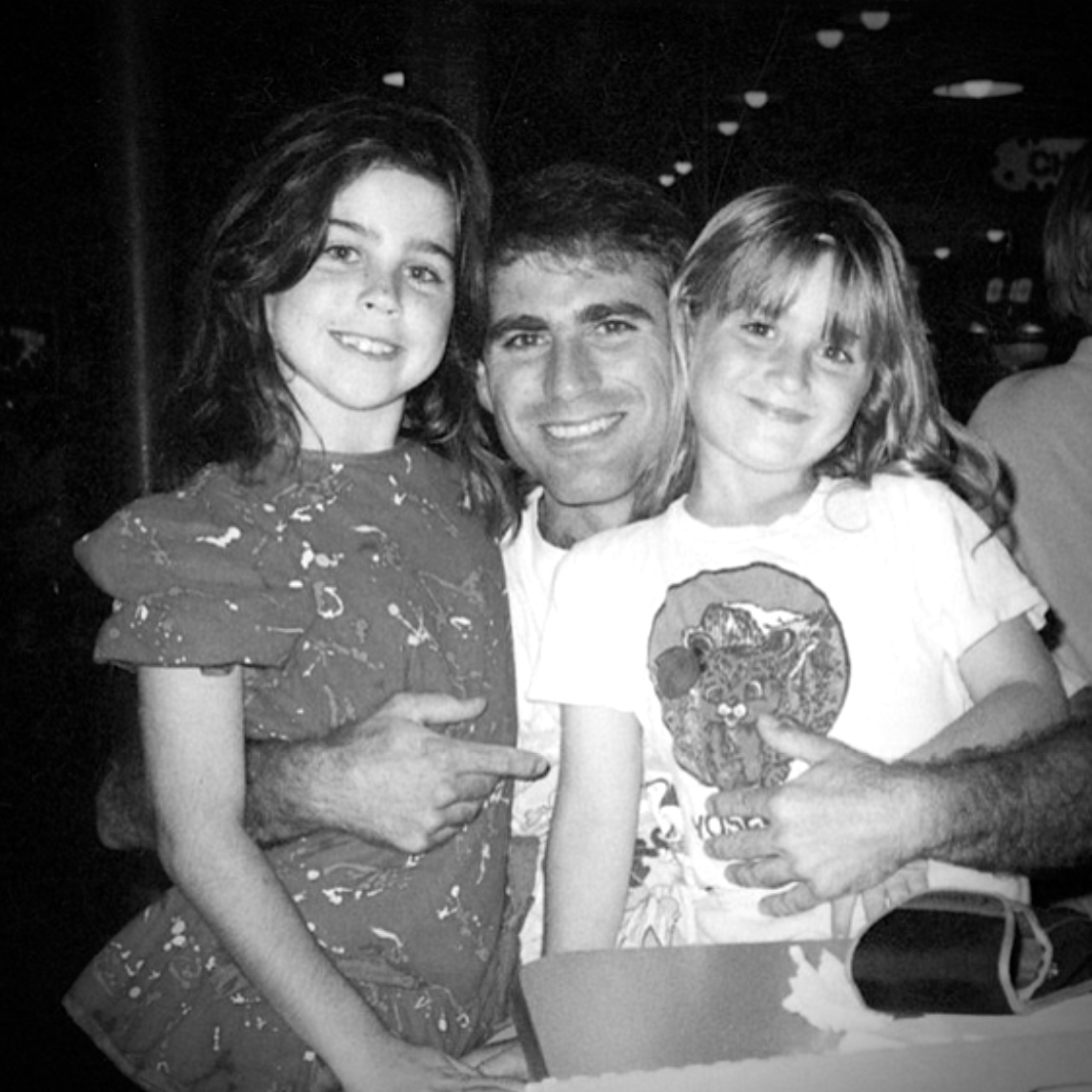 So to you dad and all you other incredible men celebrating this Sunday, we are thankful for each of you. For the bad dad jokes, for the bbq skills, for teaching us how to throw a baseball or use a power drill. For helping us when we get a flat tire or run out of gas to walking your daughters down the isle. For cheering us on and pushing us forward, we love you and hope you know how much you mean to us. For any of you that come by to join us on Sunday we have a cold beer or a hot coffee ready and waiting for you on us.
Stay safe, stay healthy, love without reason, laugh wholeheartedly… smile behind the masks and drink good wine.
Sending love,
Chef Danielle