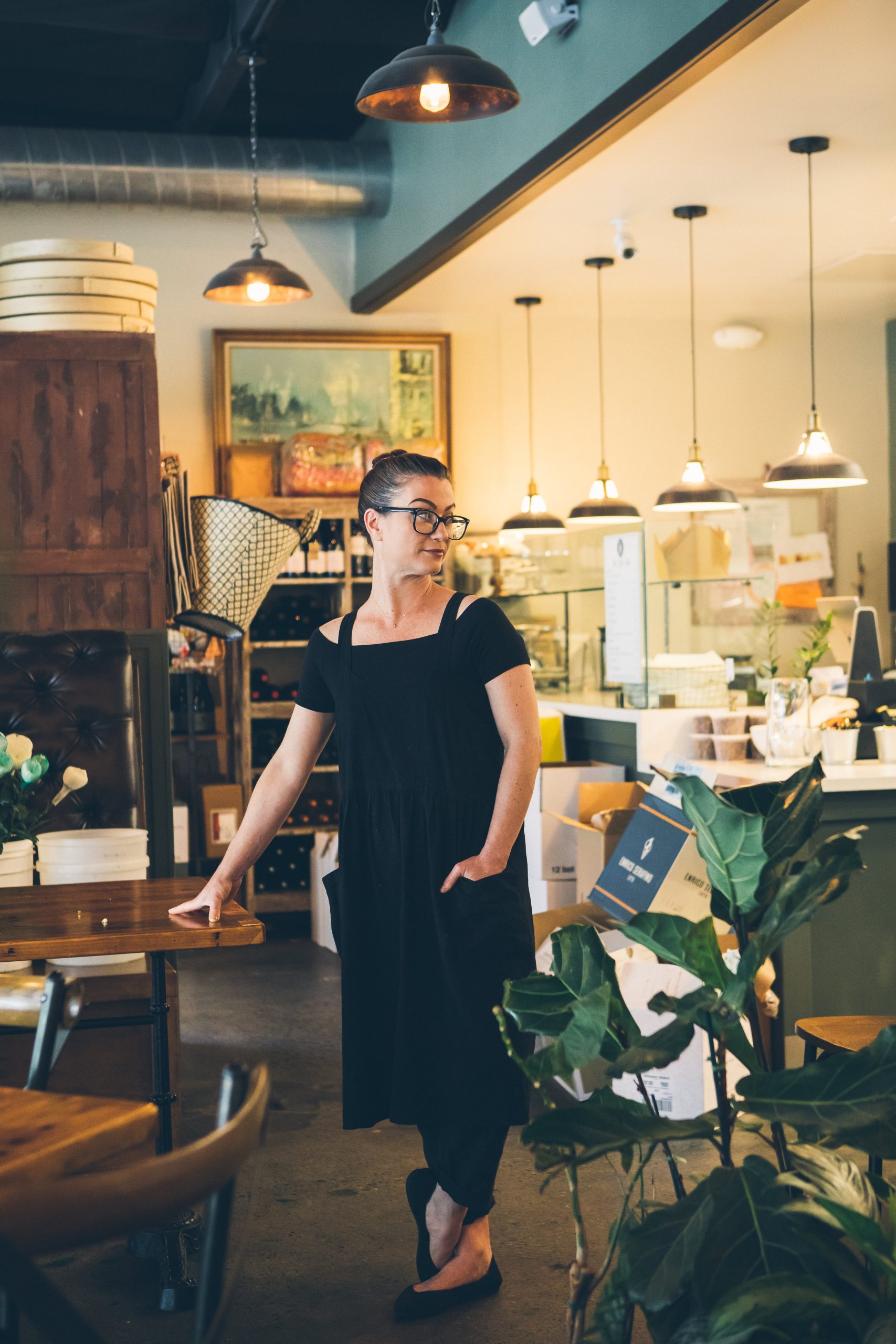 Thank you for continuing to fill our seats, our hearts and supporting us.
Dear Friends and Family,
I want each of you to know how much I understand your concern during this time, however I want to assure you that at Maison I take the health of my guests and my team very seriously.
Here is what we have done since opening our doors and continue to do so vigilantly every day. All employees wash their hands a minimum of once every half hour, more so if they have handled anything soiled or used. Every table in the dining room is always sterilized with sanitizer in between each table being seated. Bathrooms are sterilized every hour with sanitizer and disinfectant. Our kitchen is swept and surfaces are sanitized at least once an hour.
Since day one, every employee knows that if they are sick or under the weather, they are to call me and let me take care of covering their shift, no one has ever been allowed to come to work if they are not 100% well.
My team and I plan to continue to celebrate life, friendship and laughter the way that the Maison was created, with each of you. I understand that during this time we all need to take precautions to maintain our health and we would love to offer each of you curbside pick up for take out dinners between the hours of 5-9pm nightly. Please call us ahead of time and we will have your dinner hot and ready to go upon your arrival. Any tips that are given on take out orders will be shared evenly between my incredible serving staff to assist them in any income deficiency during this time. Please click here to see our dinner menu.
Please remember is that we are a small privately owned business. I take such joy in working beside my team and watching us all grow and thrive together. There are 30 employees at Maison, which translates to 30 families that depend on their income from this restaurant. I am committed to each of them that I will maintain their hours and am asking each of you to continue to support our vision, my dream, and help us continue to thrive.
Lastly, although I don't have any toilet paper to hand out, please know if you or anyone that you know is struggling to get food on their tables for their families, I am here to help. My staff and I are dedicated to our community and supporting each other. My direct phone number is 949.310.8439 and I am available both night and day to help those in need, my door is always open.
I appreciate the love and support that our community has poured over myself, my team and Maison since we opened and look forward to continuing to serve each and every one of you soon.
Chef Danielle